---
Highlights
Dont-code platform is developed to offer the following benefits:
For everyone
No IT or Design skill needed: The person developing the application is the one using it.
Realtime feedback
Check the resulting application while you design it!
Highly Extensible
Extendable by any developer thanks to its plugin architecture and Open source license. See dev page...
Presentation
See an application being created in one minute right in front of you.
Want to see it by yourself?
Open the Builder, and load some sample applications.
See them live in the Previewer.
Dont-code features
Dont-code (will) provide tools for end users, IT teams and technical platform developers to work together.
Builder
Create your application using this tool: Have your application in seconds just by answering questions.
No Design
Only few of us have designer's skills, with Dont-code you don't need to drag'n drop elements in a page.
Marketplaces
Extensions will be available through a global marketplace, each enterprise can have a specific one with plugins pre-configured by IT Teams.
Previewer
See your application getting live while you work in the Builder. You can even edit data on the fly.
Extensible
There's no limit in what extensions provided by any developer can modify the platform. A Seed project can get you started in not time!
Open source
The core Dont-code platform is under MIT license, the applications are licensed with AGPL3.
The situation
The 3 main actors needed to provide a great application struggle to communicate each others.
Users and IT
Enterprise users speak in business concepts which are difficult to translate to IT language.
IT Constraints
IT teams in enterprises are lacking skill, time and budget to develop a solution with great quality.
Platform Complexity
Opensource or Market solutions are great but comes with complexity to support general cases.
The solution
The Dont-code platform clearly separates no-code application design from technical aspects.
Users design application
Enterprise users creates their own applications by answering questions, and immediately see the result.
IT adapt features
IT teams configure and deploy plugins working out of the box into their environments with the low-code tools provided by Dont-code platform.
Complexity is managed
Opensource or Market solutions are encapsulated into Dont-code plugins that will be adapted by the Enterprise IT teams.
When finished, it will blow your mind.

To accomplish great things, we must not only act, but also dream; not only plan, but also believe.

Great things in business are never done by one person. They're done by a team of people.
Latest news
Blog about Dont-code internal updates and other news about Dont-code.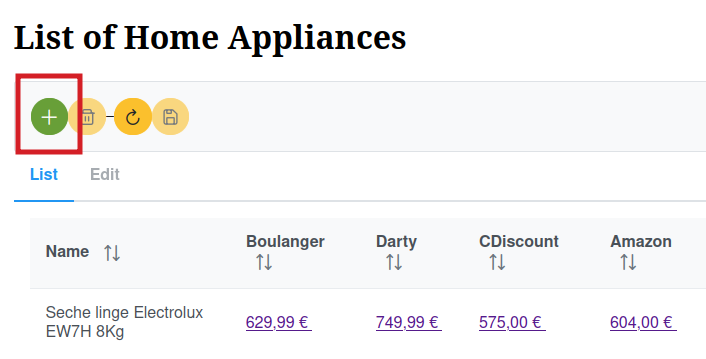 The Price Checker application, fueled by the Commerce Plugin, now supports many products across many shops.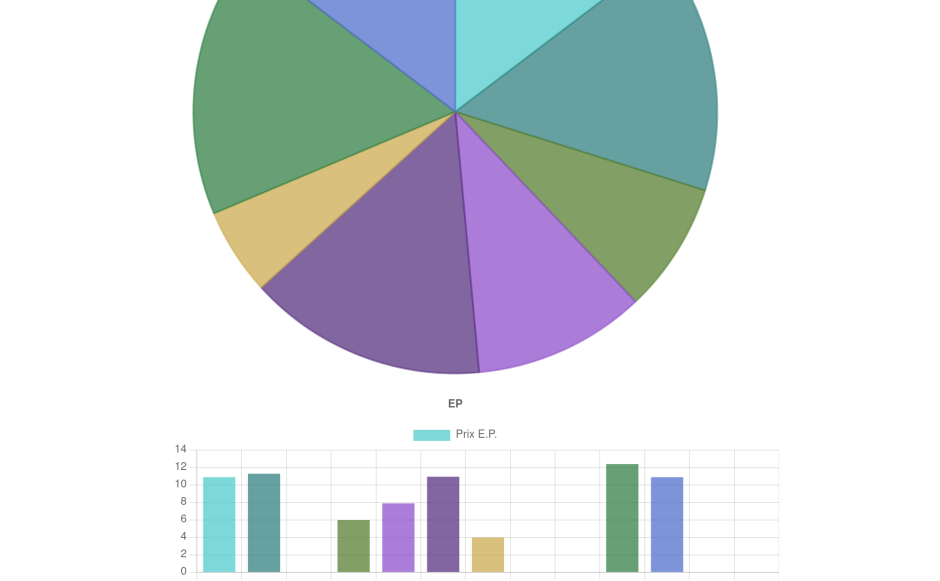 You can now display product prices and generate nice reports thanks to this update in the Dont-code platform.
Say Hello
Email: postmaster@dont-code.net
developer@dont-code.net
---